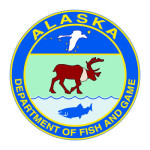 At the 2018 Great Alaska Sportsman Show, in the Northeast corner of the Sullivan Arena, the Alaska Department of Fish and Game will have staff from the Division of Sport Fish and the Division of Wildlife Conversation who will be available to answer questions and hand out informational materials.
The always popular ADF&G seminars will take place on Stage 2 where staff will host over 20 seminars on fishing and hunting. In addition, ADF&G will host the Kid's Fishing Pond in the Ben Boeke Arena where kids 12 years old and under can practice their angling skills. Also, young marksmen can practice their shooting skills at the Hunter Education Laser Shoot Range.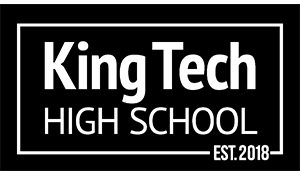 King Tech High School sponsors and provides volunteers to manage the Fishing Pond, provided by the Fish and Game department, in the Ben Boeke Ice Arena #2 during the event. The Great Alaska Sportsman Show supports KTHS by giving a portion of each child's ticket directly to the program. Donations are made for the King Tech High School to help students transition from school to working careers.